Album & mixtapes
Go to Unreleased (Full Free Album)
Mixtapes 2019-2020
Synth 2018
Songs of the Album Unreleased from Desespari
Tip: Just right click on track to download it ! Just save it 🙂 Enjoy!
We support player that support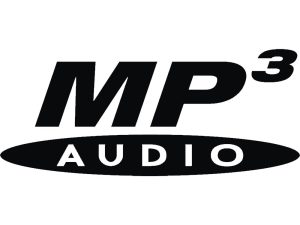 Please note that music is freely distributed to be used only with people that are able to make it succeeding, of course we don't encourage act against people or the other side around. In special need – discontinue the listening and bring yourself to attainment. All is highly fictional.
We are all human after all!
Mixtapes 2019-2020 release ♪ (except Get Into)
Special synth mixtapes 2018-early october
Pre-Album : Escape
Please note some media is reattributed if you see a ♪ near it.